Course: Networking
Beginn:

27.11.2023

Ende:

04.12.2023

Ort:

online only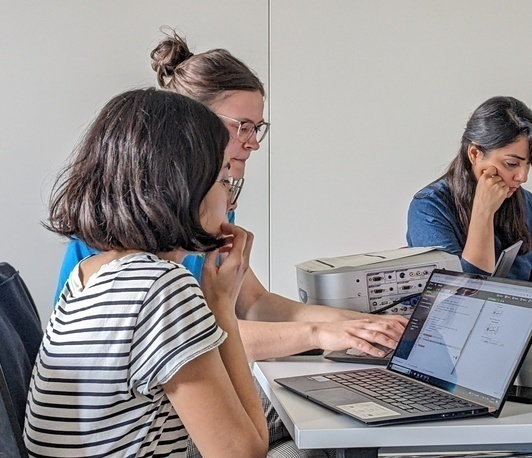 Course Overview:Are your PhD students looking to enhance their networking and communication skills? This two-day "Networking Skills" course is designed to equip them with the tools and techniques necessary to build meaningful professional connections, both in-person and online. Through interactive sessions and practical exercises, participants will gain the confidence and expertise needed to excel in networking situations and present themselves effectively.Course Topics:
How to Network: Understanding the fundamentals of networking, including setting clear objectives, identifying target connections, and initiating meaningful conversations.
Effective Networking: Learning strategies to create lasting connections, build rapport, and foster mutually beneficial relationships.
Social Media Networking: Harnessing the power of social media platforms to expand your network, share expertise, and engage with peers and professionals in your field.
Optimizing Self-Presentation: Developing skills to present yourself confidently and professionally, both in person and online.
Individual and Group Exercises: Engaging in practical exercises to apply networking concepts, receive feedback, and enhance networking abilities.
Course Details:
Format: Online
Course Duration: 2 Days Dates: 27th, 29th November and 4th December
Time: 9:00 – 11:00
Participants: Limited to 10-15 participants to ensure personalized attention and interaction.
Registration Information will follow soon.