Lab life
Apart from scientific discoveries, training the next generation of leaders in the field is very important to us. Many former members have established successful careers, and several have won major scientific prizes and awards. There is a range of exciting opportunities to perform cutting-edge work in the department, and we are always interested in hearing from undergraduates, PhD students and postdocs who want to be part of our team.
Lab life
Life in Weigelworld is much more than just lab science!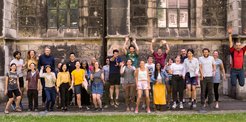 Every two years, we go for a two-day lab retreat to discuss future research directions in the department.
It has become a tradition to shoot a sort-of-lab-related movie towards the end of every year. Watch the latest clips here:
Recent (and not so recent) graduates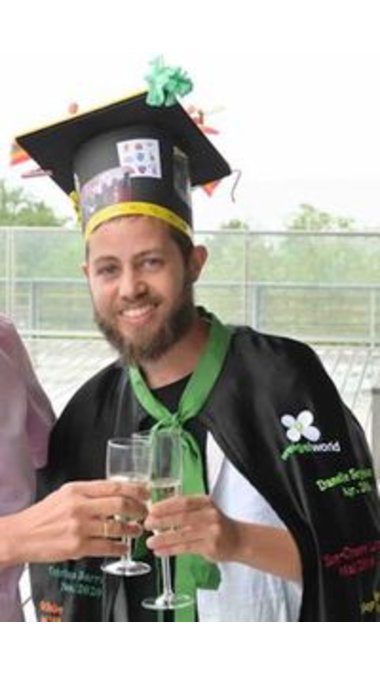 Dr. Or Shalev
(2021)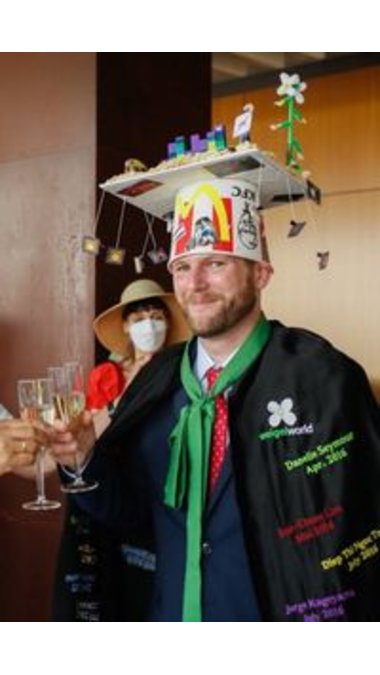 Dr. Max Collenberg
(2023)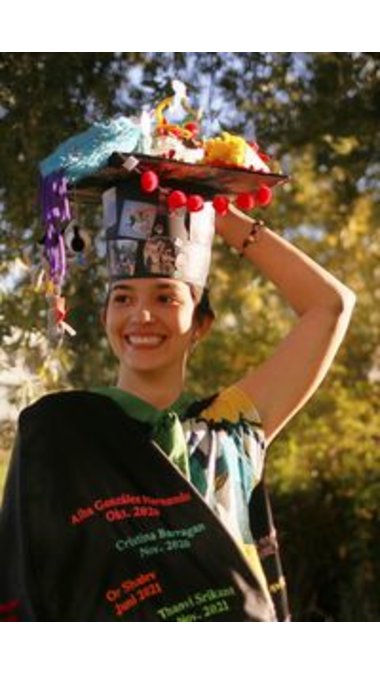 Dr. Alejandra Duque
(2022)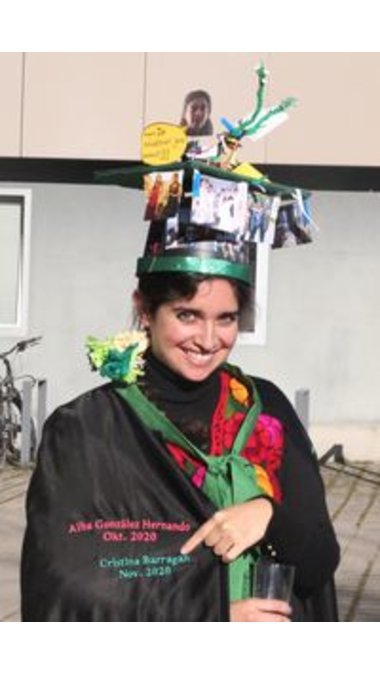 Dr. Cristina Barragan
(2020)