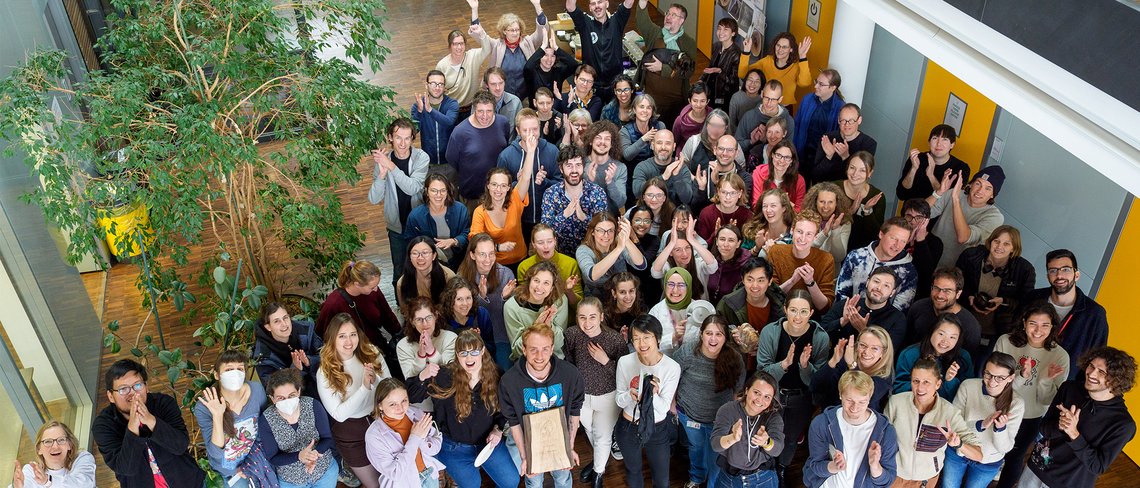 Basic Research at the Forefront of Modern Biology
Basic research at the Max Planck Institute for Biology Tübingen addresses fundamental questions in microbial, algal, plant and animal biology, including the interaction between different organisms. The approaches we use range from biochemistry, cell and developmental biology to evolutionary and ecological genetics, functional genomics and bioinformatics.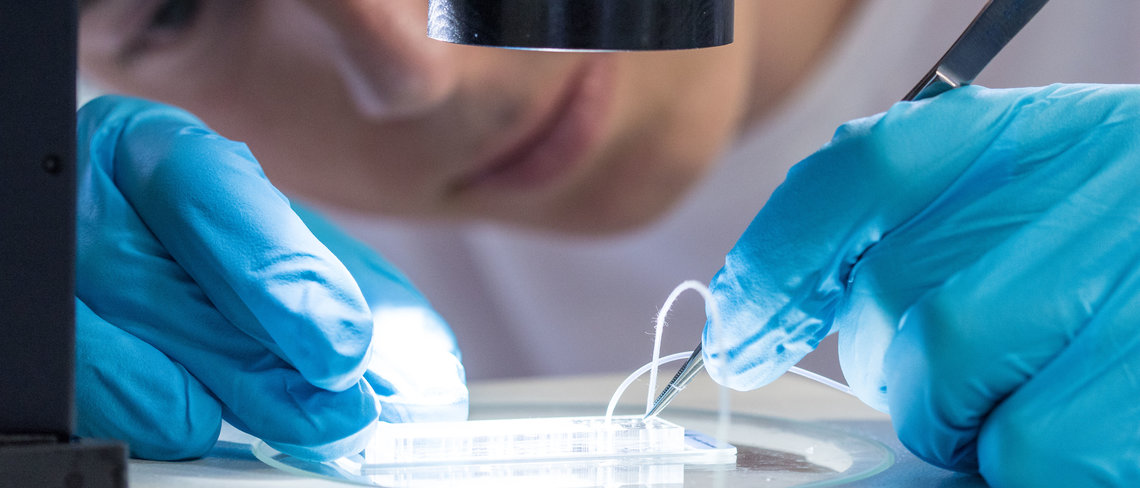 Scientific Departments
The institute currently has five active departments, each led by a Director: Protein Evolution (Andrei Lupas), Microbiome Research (Ruth Ley), Integrative Evolutionary Biology (Ralf Sommer), Algal Development and Evolution (Susana Coelho), and Molecular Biology (Detlef Weigel).
Independent Research Groups
In addition, we host three independent research groups outside the departments, which extend and complement the departments' scientific directions.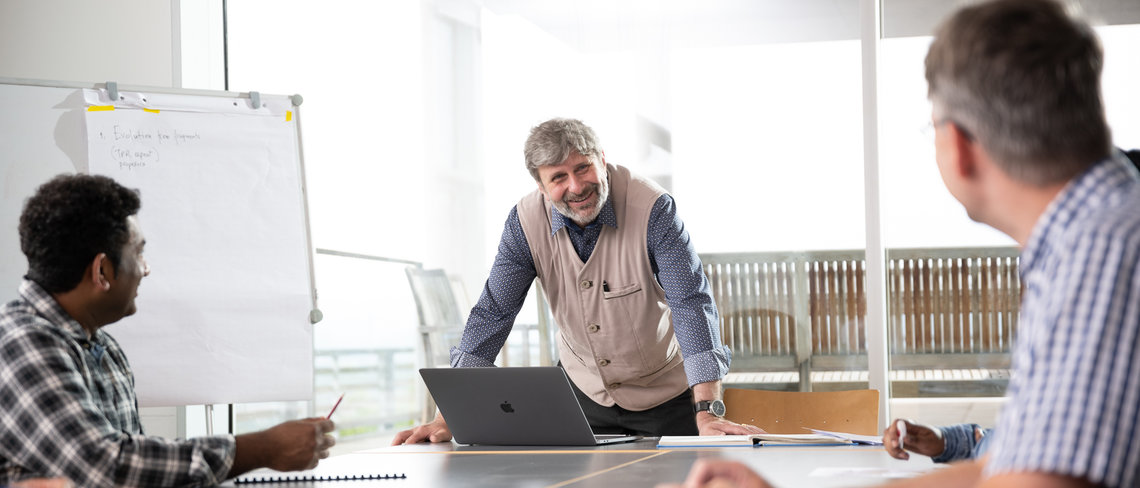 Friedrich Miescher Laboratory
The Friedrich Miescher Laboratory of the Max Planck Society is affiliated to the MPI for Biology and hosts four independent Research Groups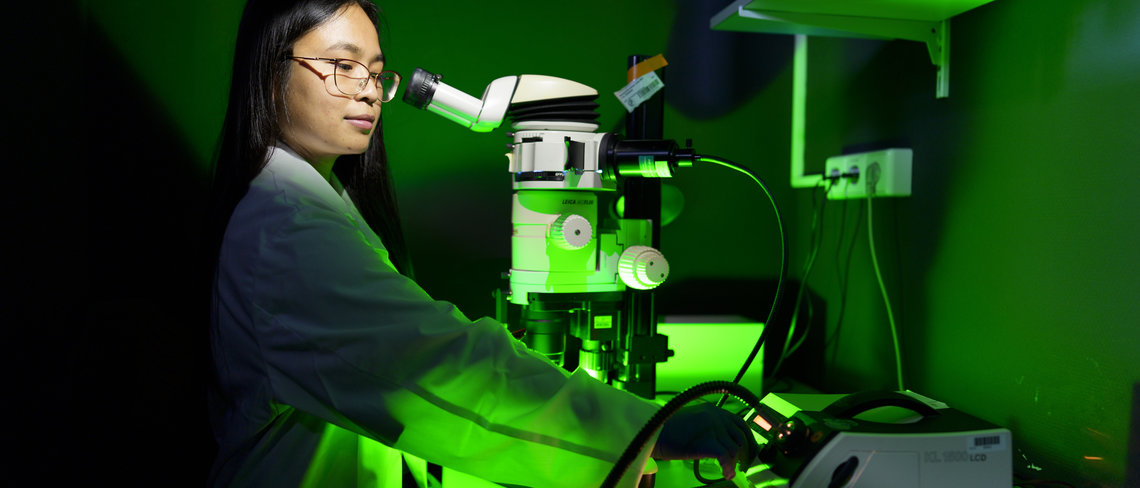 Cutting-Edge Technology
The Max Planck Institute for Biology Tübingen is in the exceptional position to utilize latest technologies for its research. This enables us to provide unparalleled results at the forefront of modern biology. 
News
Media Releases
The computational design of new proteins for biomedical or other applications involves long computing times on powerful servers. A joint team of researchers from the Max Planck Institute for Biology Tübingen and the University Hospital Tübingen has ...
Sara Clasen of the Department of Microbiome Science at the Max Planck Institute Tübingen receives the NOSTER & Science Microbiome Prize for outstanding work on how the innate immune system can differentiate between beneficial and pathogenic gut ...
Apply now to join our PhD program in the life sciences. We train the next generation of scientists to study complex biological processes that cannot be adequately understood within the limits of a single discipline. The challenging and innovative ...