Support for Postdocs
The Max Planck Institute for Biology Tübingen and the Friedrich Miescher Laboratory employ about 45 postdocs from over 20 countries. Pursuing your postdoctoral training here means working in an exciting, interdisciplinary and stimulating environment. As a postdoc you are offered superb research conditions with well-equipped laboratories and access to world-class on-site facilities.
Joining the Institute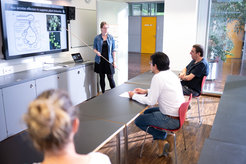 The International Office Managers and the Postdoc Coordinator support all (international) postdocs who are coming to work at the Institute.
The International Office Managers will help you to handle the burdens of bureaucracy in order to enable you to concentrate on your research career from the very beginning.
The Postdoc Coordinator will be in touch to welcome you to the institute and share information about the support we offer during your time with us.
Development Opportunities

for Postdocs

We offer a number of development opportunities and events for postdocs. Our postdocs can also benefit from the training opportunities at the 'Planck Academy' and the University of Tübingen.
Next to workshops we offer a number of career development opportunities. 'Connect the docs' is a lunchtime networking meeting of our postdocs. At each of the meetings a project or group leader shares insights into how they got to their position and lessons learned.
Postdoc Representatives
Two postdocs are elected by the postdoc community to represent the institute's postdocs to ensure that matters impacting postdocs at the institute are also considered from a postdoc perspective. They work closely with the Postdoc Coordinator and assist with the organization of events and activities for postdocs. Furthermore, they help to improve the working conditions of postdocs and serve as a direct link between the postdoc community and the MPI's and FML's faculty and administration.
Current Representative:
Ana Paula Leite Montalvao
Previous Representatives:
2022

Kelsey Huus

and

Josué Barrera Redondo
2021 Brandon Seah and Carolina Sánchez
2020 Aditi Singh and Joana Pereira
2019 Layla Hiramatsu and Wei Yuan
What Former Postdocs say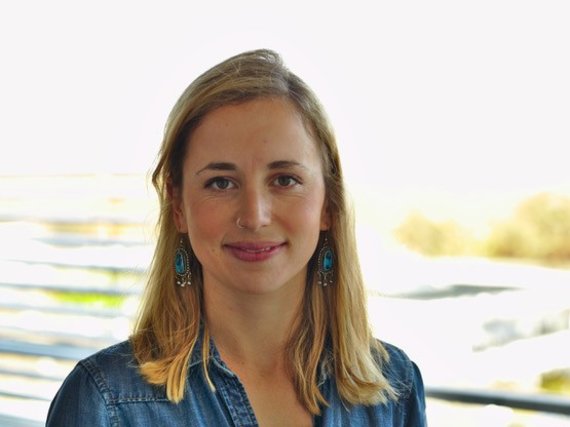 Talia Karasov, Postdoc with Detlef Weigel (2015 – 2020)
Currently Assistant Professor at the University of Utah

"Moving to Germany to do a postdoc at the MPI in Tuebingen was among the best decisions I have made in my scientific career. On a scientific level, the MPI in Tuebingen offers opportunities that few other institutions can. With the abundant resources of the MPI and surrounded by collaborative colleagues from diverse scientific backgrounds, I found that I was able to explore new fields in biology, and to pursue my own ideas rigorously. On a personal level, the slow pace of life in that gorgeous town was just right."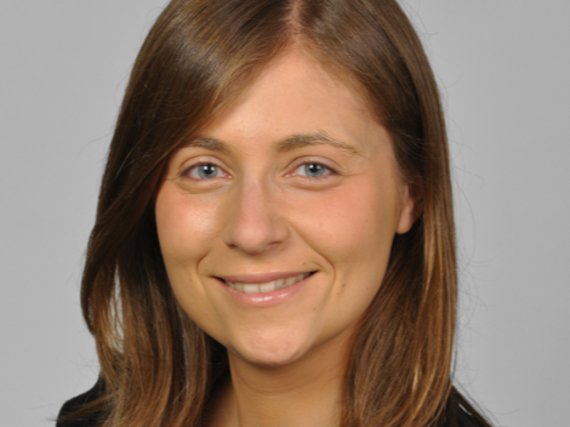 Joana Pereira, Postdoc with Andrei Lupas (2016 – 2020)
Currently Postdoctoral Researcher at Biozentrum Basel

"I started in the department of Protein Evolution in January 2016 as a postdoc, fresh out of my PhD. On my first day, I found a super stimulating and interdisciplinary research environment, but also an extraordinary mentor and a great collaborative feeling. As a biochemist turned bioinformatician, it was great to follow on my ideas and interests freely and have my predictions discussed and taken directly into the lab by my experimental colleages. My 5 years in Tuebingen did not only shape me into the researcher I am today and define the type of mentor I want to be, but have also given me multiple friends I take for life and still do science with. "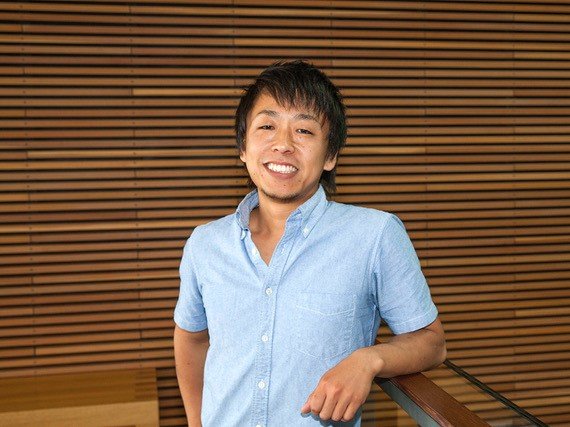 Taichi Suzuki, Postdoc with Ruth Ley (2018 – 2022)
Currently Assistant Professor at Arizona State University

"Thanks to Ruth Ley and colleagues at the MPI, my postdoc experience was fantastic. I can think of at least three major advantages being a postdoc at the MPI. First, I got a postdoc contract of an appropriate length plus extensions which gave me sufficient job security and enabled me to develop new skills and to work on an exploratory, longer-term project.
Second, the privileged funding system at the MPI allows researchers to access cutting edge equipment and talented human resources. I got to conduct one of my dream projects that cannot be done without the MPI resource (e.g., an in-house germ-free facility!). Lastly, the diversity in research topics within and between departments was very educational. I got to interact, learn, and collaborate closely with many people with diverse backgrounds and interests within the Ley lab, during seminars, beer hours, and the ping-pong table on the roof top terrace. Tübingen is a very cute, safe, and international German town that you need to visit. I am thankful and proud to be part of the MPI for Biology, Tübingen."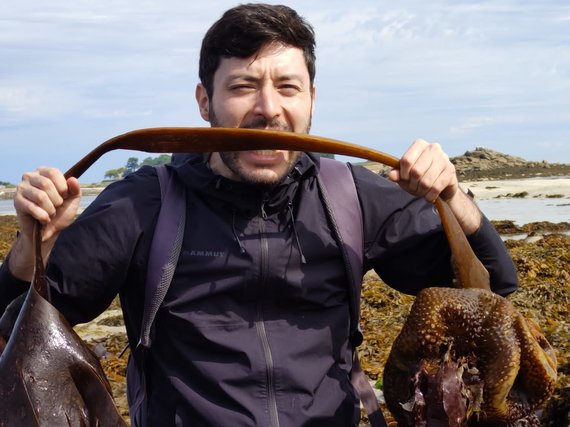 Brandon Seah, Postdoc with Estienne Swart (2018 – 2022)
Currently Scientist at the Thünen Institute for Biodiversity, Braunschweig

"I greatly enjoyed working in Estienne's group at the MPI. For my postdoc, I switched fields so there was plenty to learn, but was fortunate to land in a close-knit group that was always happy to share, be it time, knowledge, or good cooking. I also benefited from contacts with colleagues across the MPI through seminars and informal meetings, such as the Friday afternoon pretzels and beer on the terrace. I appreciated the uncomplicated access to scientific equipment. For example, my main project used the flow cytometer in the neighboring Friedrich Miescher Laboratory, and the colleagues there generously took the time to train me on the instrument and discuss research ideas. A postdoc contract is short-term and full of uncertainties, but in the MPI I could have the resources to do my research efficiently in that limited time. The researcher support team helps employees navigate admin matters, which can be daunting otherwise. Both the doctoral students and postdocs have proactively organized their own networks, so there are many opportunities to participate and contribute to the community."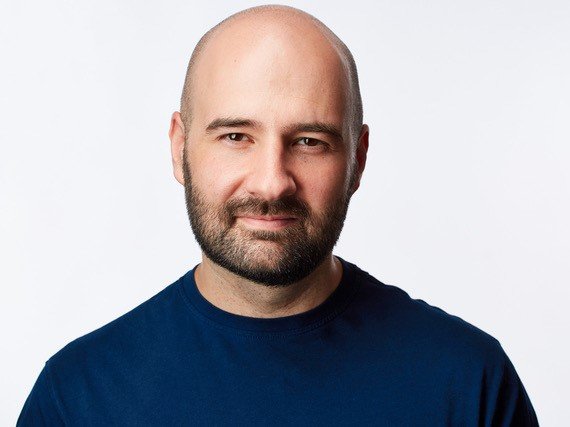 James Lightfoot, Postdoc with Ralf Sommer (2012 – 2020)
Currently Group Leader at the MPI for Neurobiology of Behaviour, Bonn

"When I joined Ralf Sommer's department in Tübingen, I was looking for a position that would provide me with the opportunity to develop and explore my own research ideas in a stimulating scientific environment. Fortunately, I found this in abundance at the MPI for Biology in Tübingen where I was surrounded with brilliant scientists who were pursuing research across a broad range of topics. The mix of international researchers from all over the world made the atmosphere welcoming with new collaborations as well as long lasting friendships being easily established. Another great advantage is the easy access to state-of-the-art equipment, knowledgeable technicians and other essential staff which made even complex experiments possible. Overall, my time as a postdoc at the institute greatly developed my scientific creativity as well as the leadership skills which have proven essential to continue my career as an independent group leader."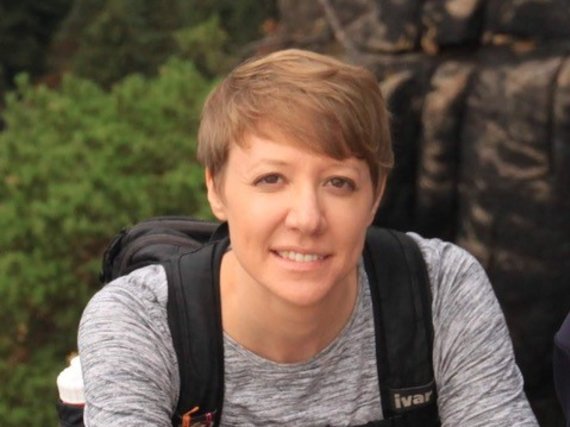 Katherine Rogers, Postdoc with Patrick Müller (2015 – 2021)
Currently Lead Investigator at the NICHD, Bethesda

"As an "Amerikanerin", I was grateful for the warm reception from the institute and town, and especially for their patience with my attempts to speak German (The German classes offered at the institute were helpful.)! Tübingen is a charming city with beautiful classic architecture and plenty of entertaining events like the Schokoladenmarkt in the winter, the Stocherkahn race in the summer, and farmers markets in the town center. You can also hike through nearby forests and meadows and if you like end the day at a beer garden, take a trip down the Neckar River on a Stocherkahn (at a more relaxed pace), or visit the Bebenhausen monastery. The institute is on a hill, with spectacular views of the Neckar river valley and the Swabian Alb from its balcony. There, I frequently enjoyed pretzels, beverages, fine company, and engaging scientific discussions. Finally, and most importantly, I was glad to take advantage of the intellectual freedom and excellent resources available at the institute."